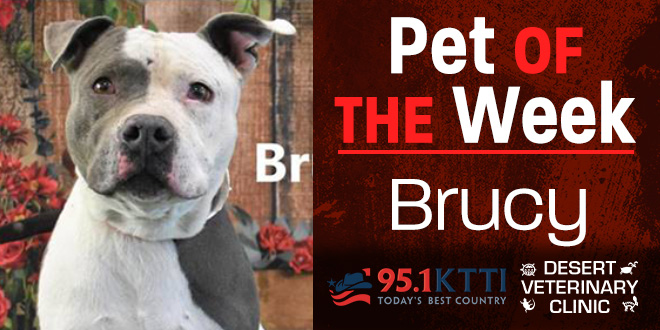 Pet of the Week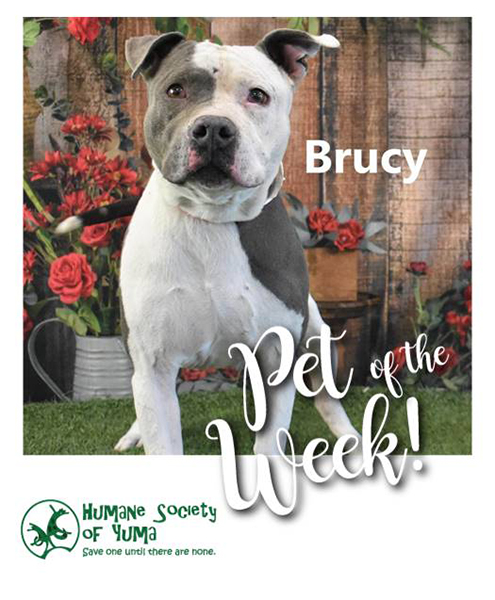 Meet Brucy!! He is our pet of the week. Thank you to all of you who support our life saving mission here at HSOY! Lives could not be saved in Yuma County without supporters like you!!
Brucy's bio:
Oh, hello! So nice to meet you. My name is Brucy. I'm a 4 year old pit bull, and if you couldn't tell from my photo, I'm a total HUNK. And guess what? This isn't just a pretty face! I'm smart, too. I know some basic commands and will do just about anything for food. Come meet me today! I'm healthy, up to date on vaccinations, and neutered!
HSOY is open for meet and greet by appointment Monday through Saturday 10am to 4:30 PM and Sunday 12:00 PM to 3:30 PM.
Cutter Chamberlain
Marketing Manager
The Humane Society of Yuma
928-782-1621
Brought to you by: