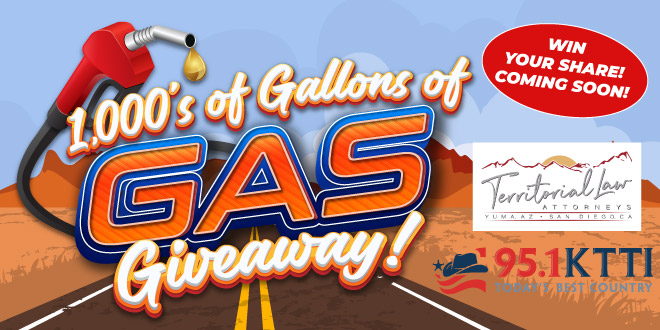 1000s of Gallons of Gas Giveaway!
95.1 KTTI has gas! Over 1,000 gallons of it!
Enter for a chance to win your share!
We have a new winner every day! 
Sponsored by: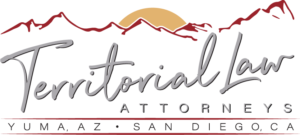 Your best option in personal injury and criminal defense attorneys.
Territorial Law, Tried, Tested, Your claim is our Territory.