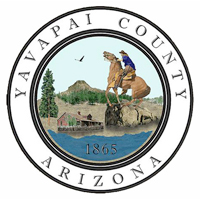 Some local government officials in Yavapai County pan a proposal to expand the zone in Arizona where visitors from Mexico can visit for shopping or other purposes for up to 30 days. Prescott area officials expressed opposition during a meeting of the Central Yavapai Metropolitan Planning Organization.
Maricopa Association of Governments Executive Director
Dennis Smith told the Yavapai County group that expanding the zone would help the economy by encouraging visits from Mexico's middle class. However, Prescott City Council member Chris Kuknyo and Yavapai County Supervisor Craig Brown voiced strong concern, with Kuknyo saying a bigger zone could increase illegal immigration and drug trafficking.