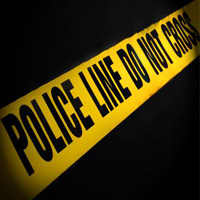 Authorities in Arizona say three people are dead and at least 12 others injured after a dust storm led to multiple crashes on Interstate-10 between Phoenix and Tucson.

One of the three people killed Tuesday has been identified as 76-year old Gordon Lee Smith of Mead, Washington.

Arizona Department of Public Safety officials say Smith's wife is among the injured. Her condition was not immediately available. DPS says 19 vehicles, including at least six big rigs, were involved in chain-reaction collisions south of Casa Grande shortly after 12 noon. They say at least one passenger car was pinned between two 18-wheelers.