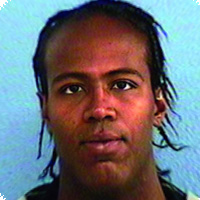 A convicted level 2 sex offender with a medium risk to reoffend has moved to a new address. According to the Yuma Police Department, 27-year-old Anthony Avalos now resides at 2996 South 30th Drive.
Avalos is described as 6 feet 3 inches tall, weighs about 190 pounds, and has black hair and brown eyes.
On Feb. 25, 2010, Avalos accepted a plea agreement in Yuma County Superior Court for three counts of sexual conduct after a police investigation revealed he had sexual contact with teenage females.
Avalos was sentenced to 180 days in jail and 10 years probation.