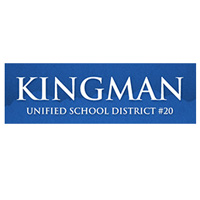 A school district in Kingman is seeking public input on its plan to switch over to a year-round school schedule.

The Kingman Daily Miner reports that public hearings on the proposal will be held next month.

The Kingman Unified School District Governing Board is expected to decide the matter at its January meeting. The board is considering changing the school year from the traditional 180 day schedule with breaks for the holidays, a one-week spring break and a nine-week summer break to a 45 days on and ten-days off schedule with a two-week break in the fall and spring and a six-week break in the summer.