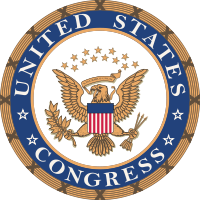 An international human rights treaty that has been bottled up for more than a year now, has hundreds of organizations for veterans and people with disabilities across the country calling for a new vote in the U.S. Senate. Advocate Dylan Brown says protections for people with disabilities that are similar to those in the U.S. should be in place across the globe.

The U.N. Convention on the Rights of Persons with Disabilities narrowly failed in December 2012.

Arizona Senator John McCain voted for the treaty, saying it would simply require the rest of the world to meet the standards of the 1990 Americans with Disabilities Act.