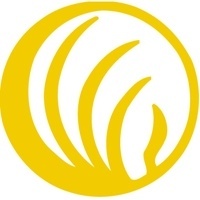 Creating more awareness about the services available for people suffering with mental illness is the focus of Mental Illness Awareness Week, which is this week.
The National Alliance on Mental Illness says one in four Americans lives with some form of mental illness. Bob Carolla of NAMI says a big challenge of getting treatment is overcoming the cultural stigma attached to mental illness.
Carolla says the most common forms of mental illness are bipolar disorder, schizophrenia, depression and anxiety.