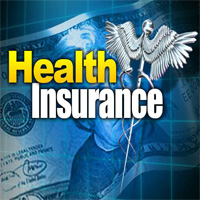 This Tuesday, Arizonans who do not get insurance through their jobs and make too much money to qualify for Medicaid can start signing up for insurance in new federal marketplaces.

They will be able to check plans and prices and sign up through the federal government's healthcare.gov website. That is because Governor Jan Brewer joined roughly three dozen other governors in deciding not to run a state marketplace.

A variety of plan levels will be available that each cover basic health care needs and pay for between 60% and 90% of the costs of doctor visits, hospitalizations and other medical services. And people with pre-existing conditions can not be locked out of the market and will not be charged more than others their age.