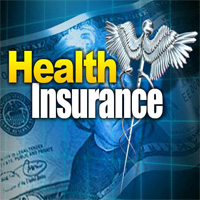 Arizonans without employer-provided health insurance are finally able to shop for policies on a federally run website.
The federal insurance marketplace launched Tuesday even with the shutdown of the federal government. The website lets individuals shop for different levels of insurance and see if they are eligible for subsidies to help pay some of the costs. Arizona Governor Jan Brewer opted not to run a state exchange.
The website is having problems handling all the traffic, but there is no reason to rush – people can sign up as late as December 15th and still have coverage in place on January 1st.