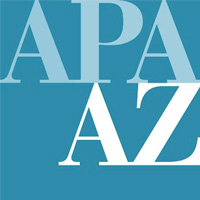 An ambitious proposal to protect nearly a million acres of federal public lands in western Maricopa County has received a major award for smart planning.

The Arizona Chapter of the American Planning Association says the Sonoran Desert Heritage Conservation Plan will improve the quality of life for residents, business owners and tourists. Monty Stansbury chairs the awards committee. He says the plan deserves the group's "Best Project" award because it is not just about resource conservation and preservation.

The Desert Heritage plan would preserve wildlife habitat and recreation areas, while safeguarding the viability of Luke Air Base and the Barry Goldwater Range. It will require the approval of Congress.