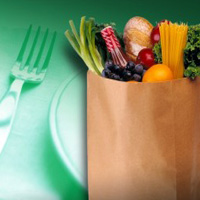 1.1 million people in Arizona will have less money to spend on groceries starting this November. Funding for SNAP benefits – more commonly known as food stamps – is decreasing as a result of the expiration of the federal Recovery Act passed during the recession.

Association of Arizona Food Banks President Angie Rodgers says food banks will not be able to make up the difference. Already she says, for most families, food stamps do not last the entire month.
Rodgers adds food banks are already struggling to meet increased needs of people since the recession, with more unemployed and under employed workers. This year, Arizona food banks have distributed an average of more than 12 million pounds of food every month, including more than 100,000 emergency food boxes.