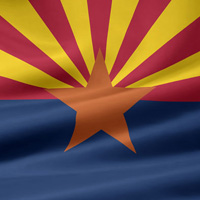 Arizona ranks 41st in the nation for overall financial security of its residents, according to a scorecard released today by the Washington, DC based Corporation for Enterprise Development.

Arizona Community Action Association director Cynthia Zwick calls the results "disappointing but not surprising," and says those households are defined as "liquid asset poor.".

Arizona also ranks poorly for state policies that would help low and moderate-income families. Zwick supports lifting asset limits for temporary cash assistance to needy families and implementing a state version of the federal
Earned Income Tax Credit.