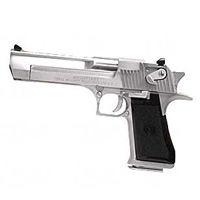 An Arizona House committee has approved a bill allowing classroom teachers to have guns in schools. House Bill 2412 would allow school districts to authorize an unlimited number of teachers and other staff to be armed. They must complete 24-hours of training from approved instructors and yearly re-training. The guns must be kept in lockers and used only in emergencies like school shootings.

The Committee on Appropriations approved the bill seven-to-three on Wednesday. Supporters say the legislation would protect children and staff in the event of a mass shooting. Bill sponsor Representative David Stevens of Sierra Vista introduced a similar proposal last year, but it never received a hearing.
Opponents say the bill does not protect children and could be costly for schools.