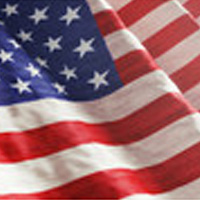 25 former immigrants are now United States citizens. The Mexican born persons took oaths at Yuma City Hall on
Tuesday. Angel Ortega was brought to the U.S. by his parents to give him a chance at a better life.

A college student set to graduate in May 2014, Ortega hopes to one day become a surgeon and help heal his fellow countrymen.